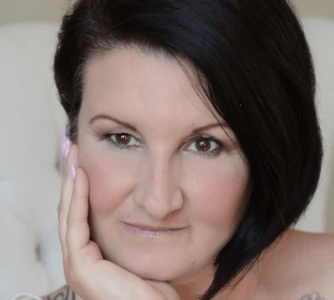 Operation
Plastic surgeon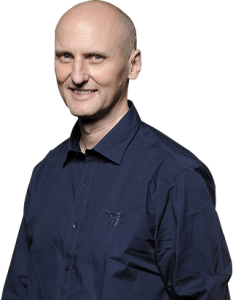 Dr. Josef Kulhánek, M.D.
Andrena (Breast Uplift w/ Reduction Review)
I would definitely recommend Beauty in Prague, the service from the first contact, emails to the phone calls, to the care all the girls have given me. It is fantastic, they speak brilliang English and the explain everthing in total details to you. You do not feel like being left out of anything the do. It is hard to explain – it is not like the clinics back at home. The clinics back at home are very clinical and I know it sounds very cliche, but in here it is very very clean. It is very very friendly and very very helpful. You are made feel very important here and that might also sound like a cliche because they get money for you having your surgery. But is is not like that. The are one big family and they do involve everybody in everything they do. I would definitely recommend them, the surgeons are fantastic, the care is fantastic and their aftercare I must say is amazing. I thoroughly enjoyed my trip to Beauty in Prague so much so I am coming back next year. So girls if you are thinking about surgery definitely think about Beauty in Prague.
Only 1hr 30min
from the UK
English speaking
Plastic surgeons
Save upto 60%
on UK prices
35 000 clients
and 20 years experience