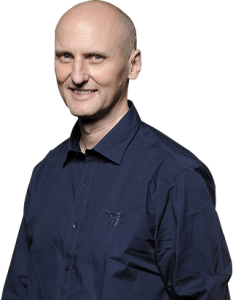 Areas of expertise:
Body cosmetic surgery:
Face cosmetic surgery:
Breasts cosmetic surgery:
Dr. Josef Kulhánek, M.D.
Dr Josef Kulhanek MD is one of the best Prague cosmetic & plastic surgeons. Dr Kulhanek has been performing cosmetic and plastic surgery procedures over 30 years. Dr Kulhanek speaks English and German fluently and over 15 years have been treated clients coming for cosmetic surgery abroad to clinic in Prague. Dr Kulhanek offers a free email consultation based on assessing your pictures. In the reply Dr Kulhanek will assess your suitability of the treatment and advise you on stay in Prague, available appointments and we will provide you with telephone numbers from the clients from the UK and Ireland who had cosmetic surgery performed by him. You can also read more in our Reviews or view Before and After pictures.
BOARD CERTIFICATION
Faculty of General Medicine of Charles University in Prague
MEDICAL DEGREE
First Degree Certificate in General Surgery
Second Degree Certificate in Cosmetic and Plastic surgery
License from the Czech Medical Chamber for Cosmetic and Plastic Surgery
TRAINNING AND RESIDENCIES ABROAD
Clinic of Cosmetic and Plastic Surgery in Götteborg, Sweeden
AFFILIATIONS
ESPRAS – European Society of Plastic, Reconstructive and Aesthetic Surgery
IPRAS – International Confederation for Plastic, Reconstructive and Aesthetic Surgery
The Association of Plastic Surgery CSL JEP

RealSelf Patient Reviews of Josef Kulhanek, MD
Free consultation with a Prague plastic surgeon
More reviews
Other Prague plastic surgeons