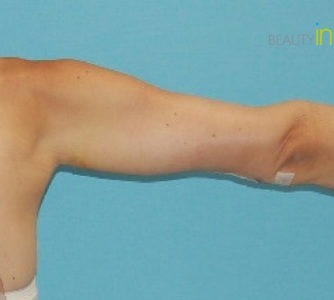 Operation
Plastic surgeon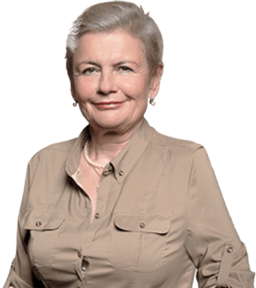 Dr. Jitka Vrtiskova, M.D.
Janice, UK, Arm Lift, Eyelid surgery Review
Almost 2 weeks after surgery with Dr Vrtiskova and am very happy so far. My upper lids, although still slightly swollen, look really good, and you can hardly see the scars only 12 days post op. My arms are still healing and have a way to go yet, but am excited to see the end result. My surgeon was helpful and had a nice manner, the rest of the staff were all kind and helpful, nothing was too much trouble. I went to Prague alone until my husband came out 6 days later, and although I would not recommend anyone having an arm lift to go alone having experienced this, I managed. Prague is a lovely place to visit and see (along with sunglasses for the first week!) and I would have no hesitation in recommending this clinc.
Only 1hr 30min
from the UK
English speaking
Plastic surgeons
Save upto 60%
on UK prices
35 000 clients
and 20 years experience