We are on Instagram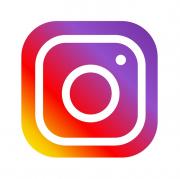 We are now on Instagram. Have you wanted to document your surgery journey but didn't want to do it through Facebook? Instagram gives you the perfect place to remain anonymous and still receive the support and encouragement from those who have been where you are, or are on their own journey.
You can follow us by typing in beautyinprague and using the same hashtag.
We look forward to seeing your journeys and before and after pictures.
For more information, please call 0800 023 2592 free or apply for our free email consultation by filling in the medical questionnaire and sending us your photos.